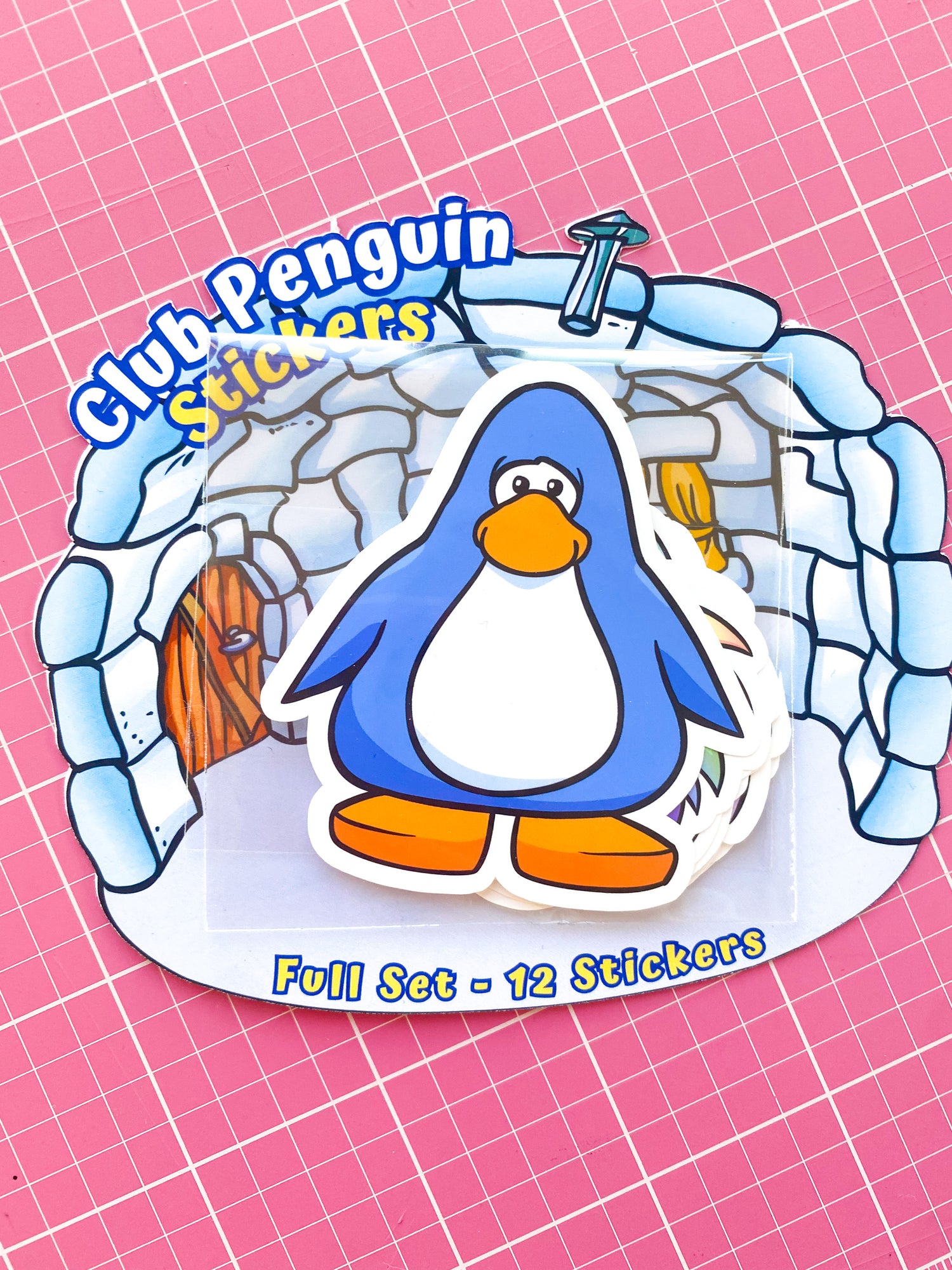 Sticker Packs!
Sticker packs are now available! Each pack comes with 12 small vinyl stickers.
Take a look!
Artist owned

All products are designed and drawn by one artist - Mousse Mouse! Every purchase helps support the artist and fund new products.

NZ Local

The shop is run out of Auckland New Zealand. All products are designed and printed in house.

Free Shipping!

As a thankyou for your support, when you spend over $50 NZD - you get free shipping! This offer is worldwide!